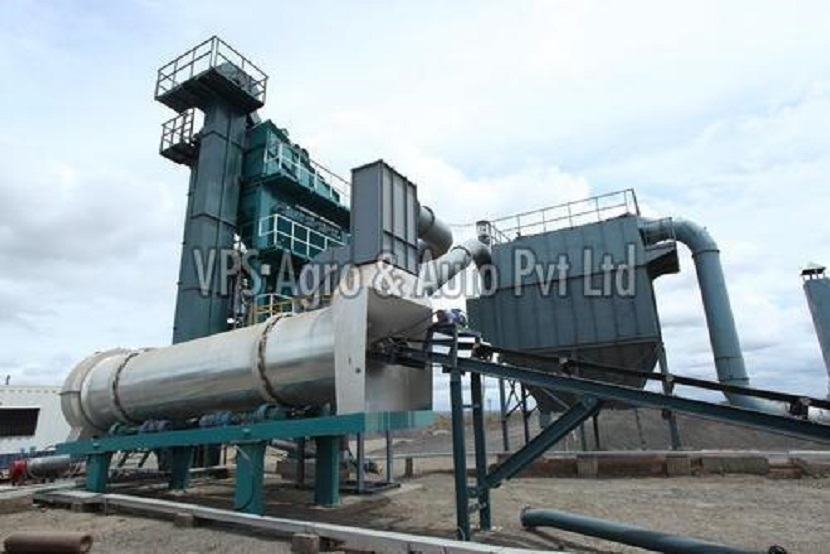 Asphalt is a unique form of liquid or semi-solid form of petroleum that is found in natural deposits or may be a refined product. Pitch Lake is the largest natural deposit of asphalt in the world. Asphalt is helpful in road construction.
Asphalt is used as the glue or binder mixed with particles to create asphalt concrete in road construction. In addition, it has huge usefulness in bituminous waterproofing products. Therefore, asphalt has huge demand in both natural and manufactured forms of substances.
The Natural Composition of Asphalt
The components of asphalt include four classes of compounds-
Naphthene aromatics consist of partially hydrogenated polycyclic aromatic compounds. Polar aromatics consist of high molecular weight phenols for different materials.
Asphalts consist of high molecular weight phenols.
Asphalt may be similar to coal tar, which is a similar black with thermoplastic material produced by destructive distillation of coal. However, these are the unique materials present in asphalt at a significant quantity.
Asphalt Mixing Plant
An asphalt mixing plant is used to create hot mix asphalt. It mixes aggregates to create hot mix paving materials. The aggregates can be single sized materials, or they can be blended with various grades of materials. The asphalt mixing plant is composed of a cold aggregate supply system; drum dryer, coal feeder, dust collector, hot aggregate elevator, vibrating screen, filler supply system, asphalt storage, and mixing system.
Asphalt mix plant is categorized as batch mixing plant that produces a series of batches of asphalt. This machine produces a continuous flow of asphalt vital for construction work.
Different types of Asphalt Mix Plant
The different types of asphalt hot batch mix plants are as follows-
Mobile asphalt mix plant- This mixing plant is designed and developed using international technology. It is helpful for the construction of roads on a small and medium scale. This system is designed to quickly assemble and disassemble moving parts from one place to another.
Portable asphalt mix plant- This modern mobile asphalt mix plant comes in a portable version. This mixed plant is available in different forms and sizes. This plant meets the demand of various small and medium projects requiring hot mix asphalt. It offers a compact and highly portable design.
Stationary asphalt mix plant- This mixing plant is a complete set of equipment that produces asphalt mixture in bulk quantity. It is well suited to mix asphalt mixture.
The Uniqueness about Asphalt Mix Plant
In this special form of asphalt, asphalt is produced in batches every 40 to 50 seconds. Depending on the capacity of the plant and mixing specification, the asphalt mix plant has huge demand in the construction sites.
The new models with counter flow technology drum mix plants have the setting of new technological standards. The primary benefits of this plant are that it is fuel efficient, environmentally friendly, and doesn't produce a carbon footprint. A highly efficient counterflow dryer drum with a fully modulating long nose is the heart of this mixing plant.
Mobile Hot Asphalt Mix Plant
Mobile hot batch comes at the drying cylinder with a fuel pump for feeding air blower and fuel. This arrangement provides a positive mixing and homogenous mixing that is discharged through a door at the bottom of this plant. You can buy this asphalt hot mixing plant from an authentic asphalt hot batch mix plant supplier. They can provide you with this mixing plant at an affordable rate. You can select the design of this mixing plant as per your choice.
You can search the internet to get the best quality asphalt mixing plant for several construction projects. It can help the construction projects drastically.